Gastón D'Agrivieri is a passionate actor that along his journey he learned that the great acting comes when there is no acting and you use all of yourself where there is more gold to mine.
Learn More
Acting
Acting it's my source of passion. This is where my passion ignites and becomes an action. Acting its the generator for the soul.
Directing
I thrive on the adrenaline of putting my vision into behavior. Directing its a medium of collaborative expression of vision as a whole, in communion.
Collaborating
Artists need support and collaboration, that's why I believe that networking and helping others is a key element to bring good karma into your life and career. Let me know if I can be of help!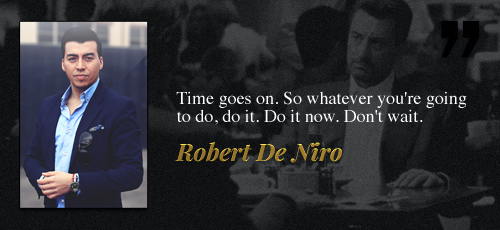 Looking to book Gaston
Learn more about Gastón D'Agrivieri, booking, availability and more!
About Gaston